Seattle Interior Design & Home Organization, With a Twist.
Family-focused. Affordable. Fun. Get grown-up style, ease, and efficiency in your home while creating kid-friendly spaces the whole family will love.
Here's a scenario: it's 7 AM on Monday morning, and the whole family is in the kitchen. Everyone is moving in a different direction. Your keys are nowhere to be found, the kids are fighting for counter space against the island clutter, and your husband – trying to escape the madness – spilled his breakfast when he tripped over a stray toy. 
I've been there. With twin boys, I know how hectic life can get. That's why, as a Seattle interior designer and professional organizer, my goal is to equip your home for those crazy moments – and to do so in style. 
Recalling the kitchen scenario you might think, that's impossible!  If so, I encourage you to check out my past Seattle-area home organization and interior design projects. If your home is less than functional, my hunch is that it is simply waiting to be reimagined. So let's get started.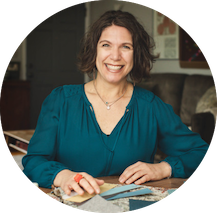 My Story
Hi, I'm Sara. For over 15 years, I've been problem solving with Seattle families in real and important ways. Learn more about me, my mission, and why I love what I do.
Read More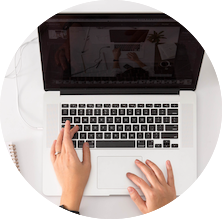 Join My Mailing List
Looking for bite-size nuggets of design inspiration? You've come to the right place. Join my newsletter and stay in the loop.
Sign Up
Check Out the Latest From My Instagram!
You Can Also Find Me On the Following: